This is a page for my non-Rocky Horror art!Enjoy**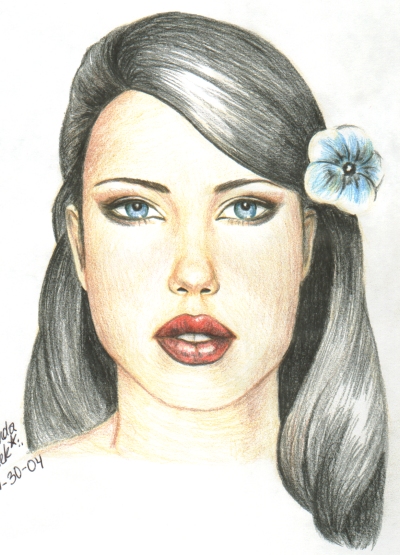 Adriana Lima. I did this in colored pencils which I have become quite attached to lately! Jan 30th, 2004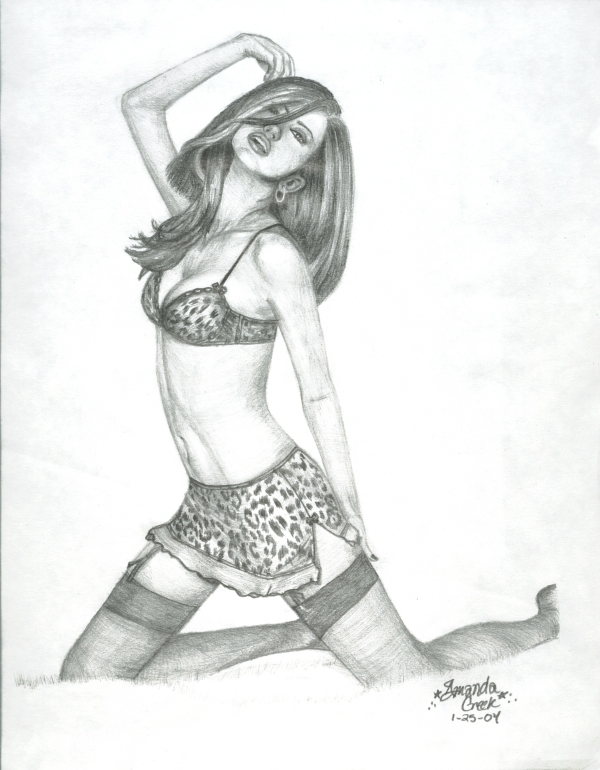 Adriana Lima again.... WHY? Because SHE'S ADRIANA LIMA! THAT'S WHY! Jan 2004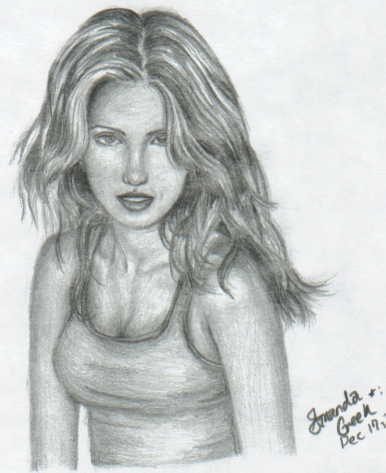 I love the hair in this , one of my favs . Jan 2004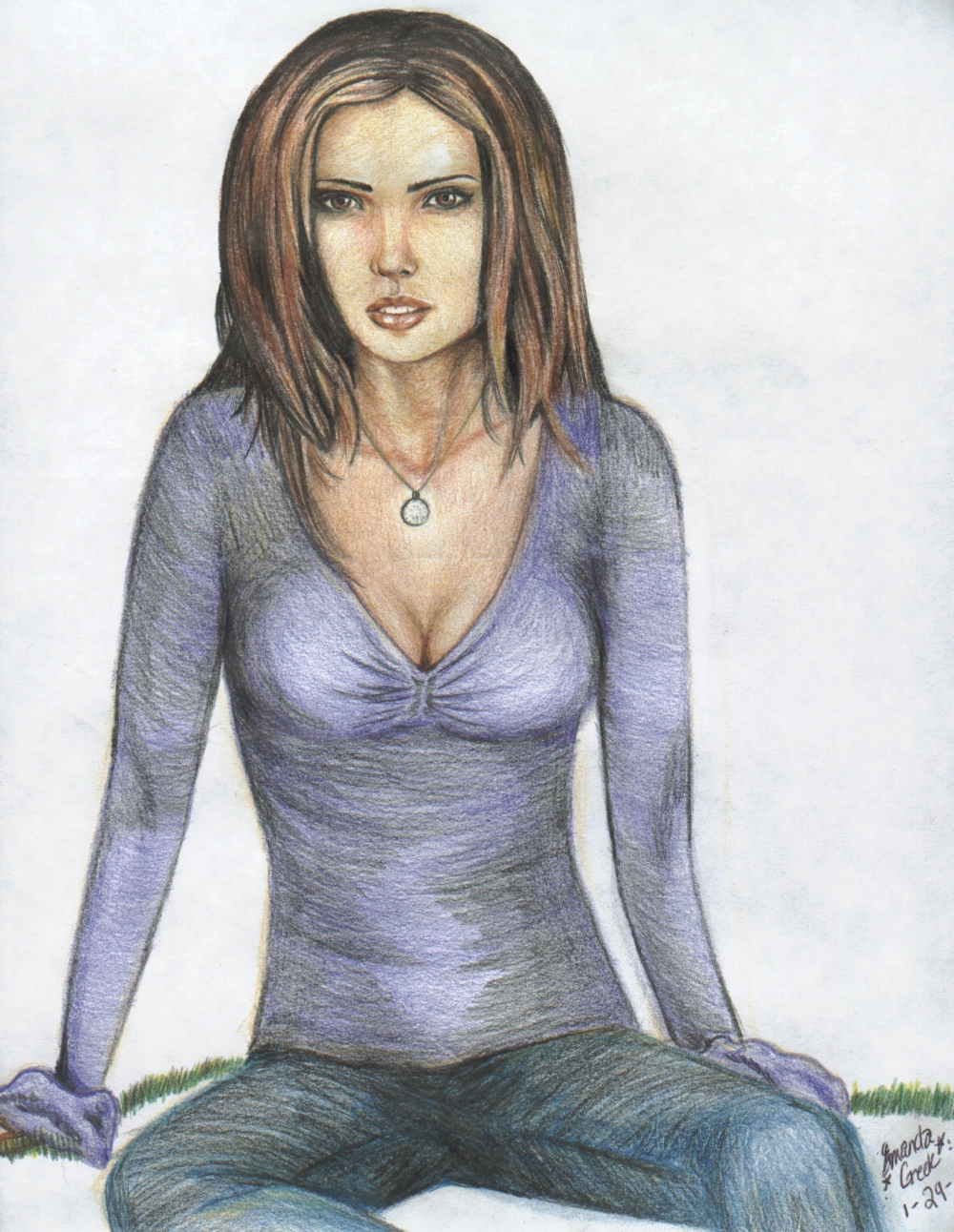 I love the face and chest in this.... spent quite a bit of time on it. Colored pencils . Jan 2004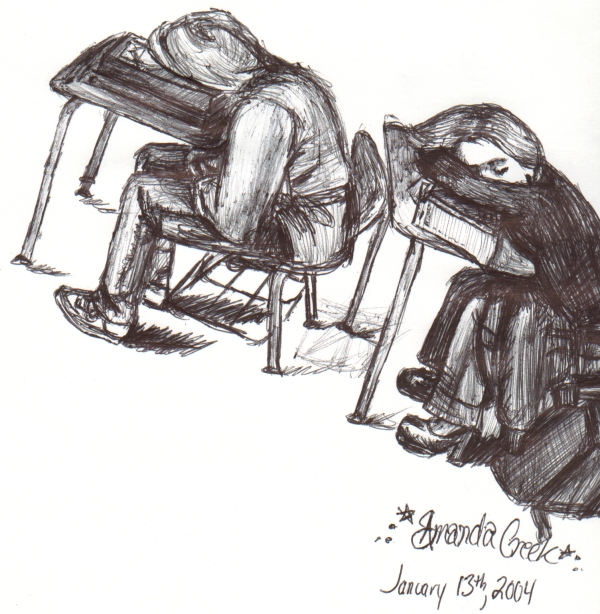 History class proved uninteresting to other students...... but then again I wasn't exactly paying attention either when I was drawing them. They never even knew it. Jan 2004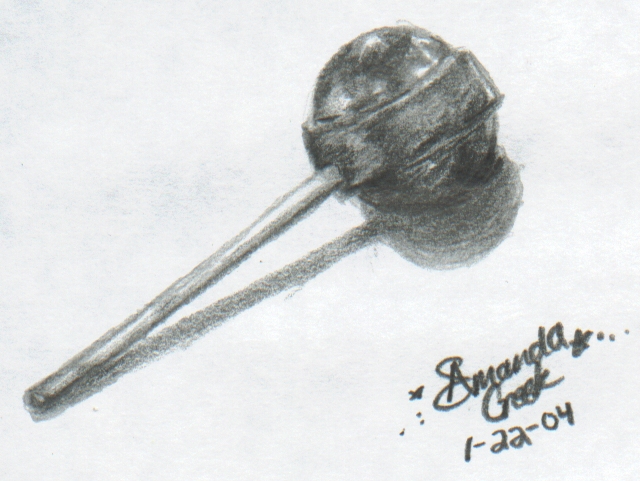 I had nothing else to draw at my desk, but I did have some candy in my bookbag.. *smiles* Jan 2004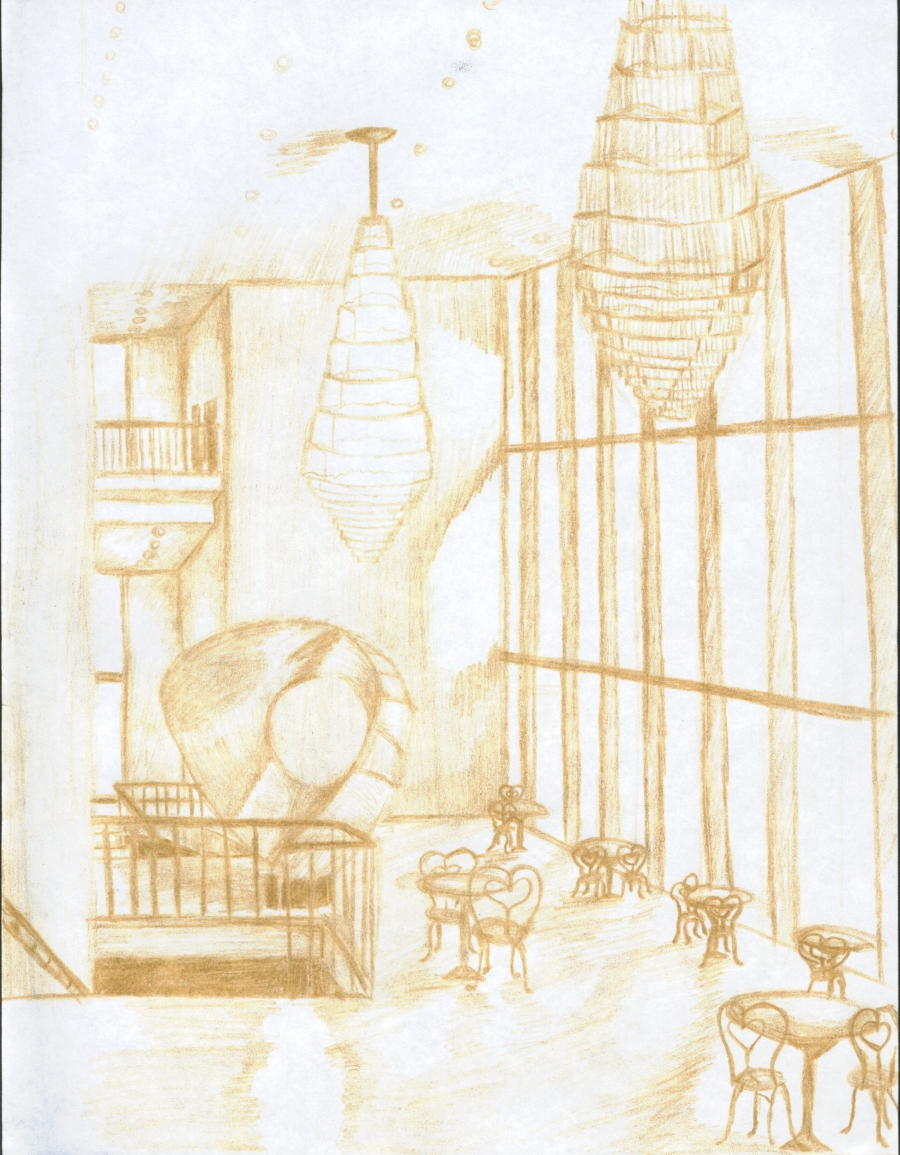 The inside of Crystler Hall .... I love this theater so much. I showed up early before seeing "Oliver!" ( which was incredible!) and sketched a bit.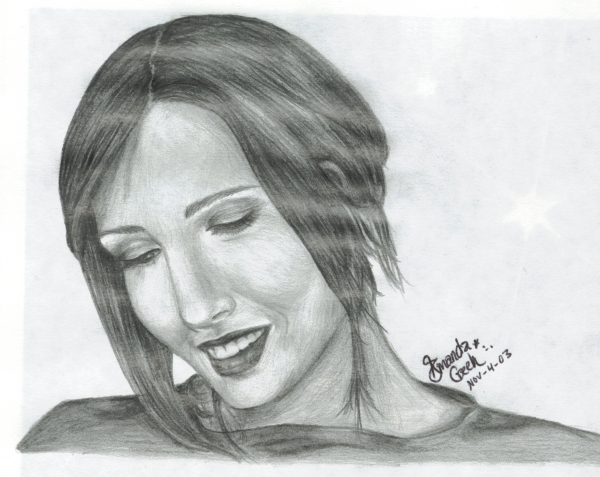 November 4th, 2003. Finally started drawing again* Isn't she sweet? It's from a magazine ad.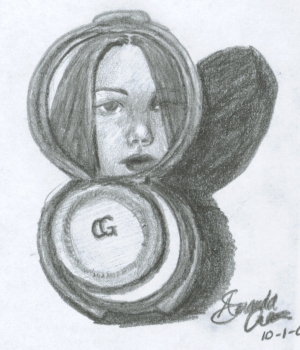 At school with nothing to draw, so I had to be "creative" .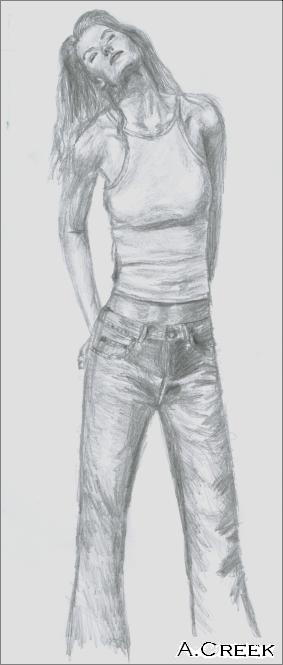 There's something incredibly refreshing about this . April 24th, 2003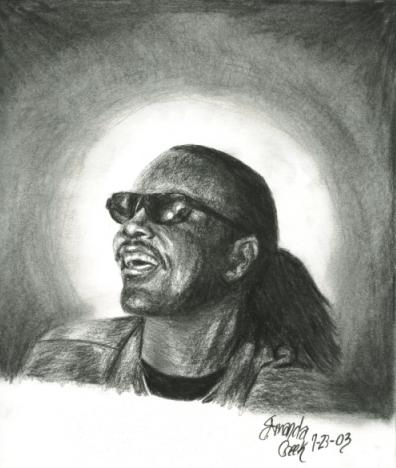 Stevie Wonder . A man who deserves the world. There is no musician on earth who can put forth his type of talent with such style.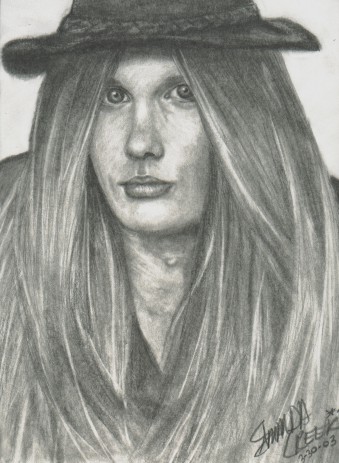 Sebastian Bach...... frontman of Skid Row turned BROADWAY GOD! March 30, 2003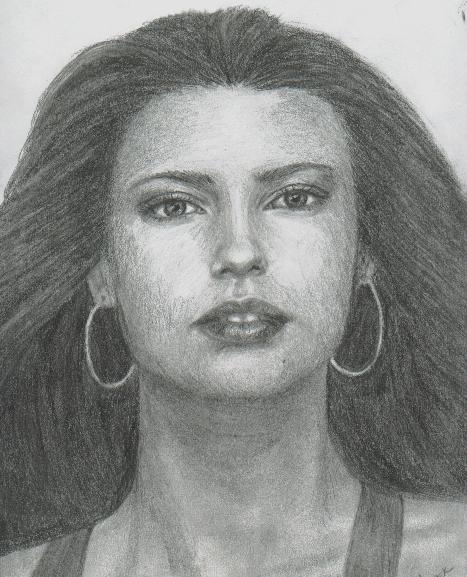 The most attractive woman in the world, Adriana Lima.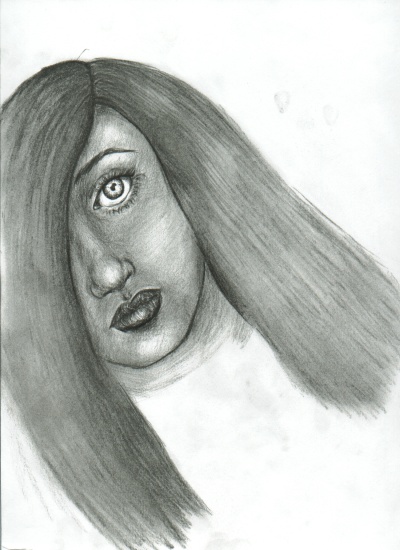 This was done completely out of my head using my knowledge of common features. The result of boredom during late night TV . July 2003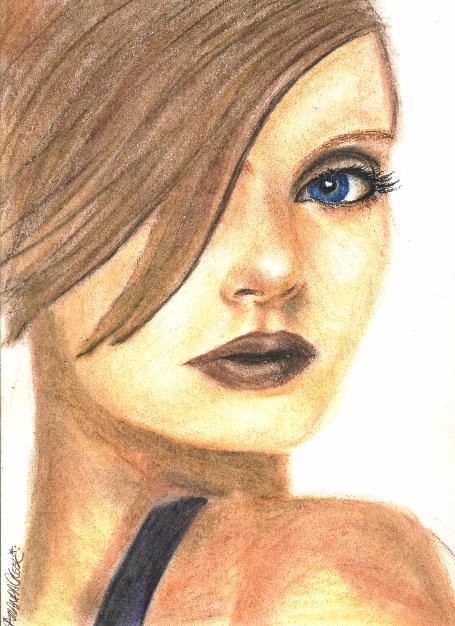 Testing the waters with pastels again.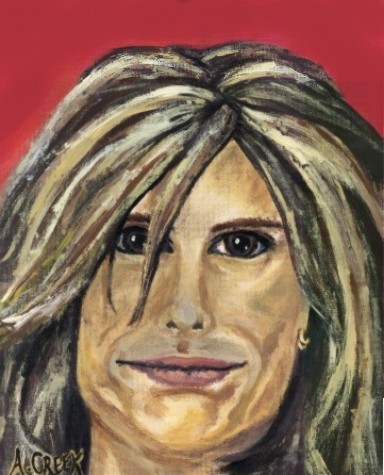 Steven!! 1/13/03 oK....this one took a lot of guts. It was the inspiration of this amazing painter who created this site ~> AeroPaint that got me interested in trying my first acrylic painting. So there it is! The first of many more to come. (I just can't deal with oil, lol).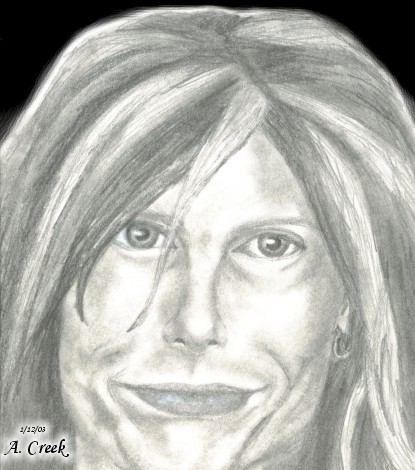 A sketch of the same picture I did the painting from :)~ "Pink it was love at first sight....." *sigh*.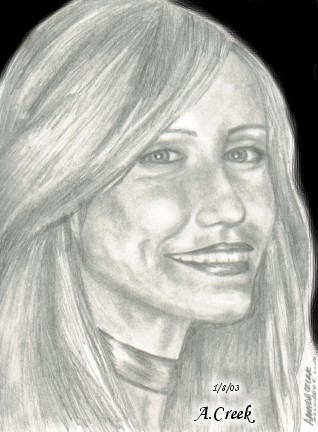 Cameron Diaz :) I'll have to scan this at a higher resolution, I was too lazy to wait! :P January 5, 2003.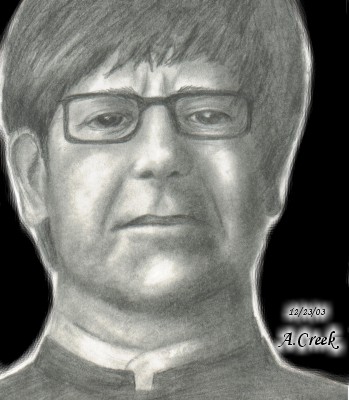 Sir Elton John! This was done December 29,2002.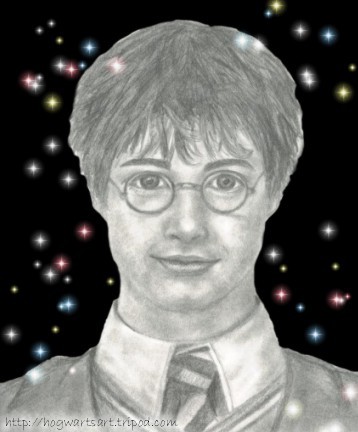 Harry Potter at his finest.I worked ####### this one... Drawn December 31st,2002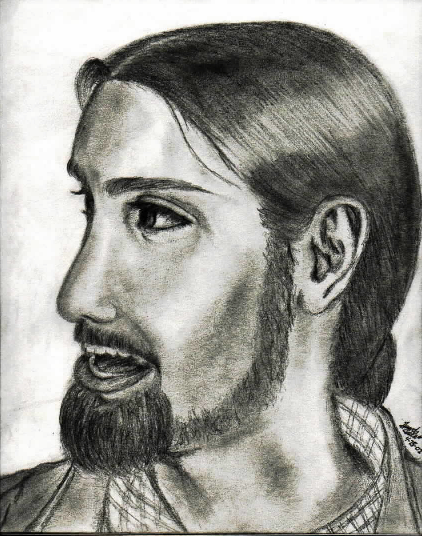 This has to be one of the most beautiful drawings I've ever done.....mostly because the of the person drawn...April 25th,2002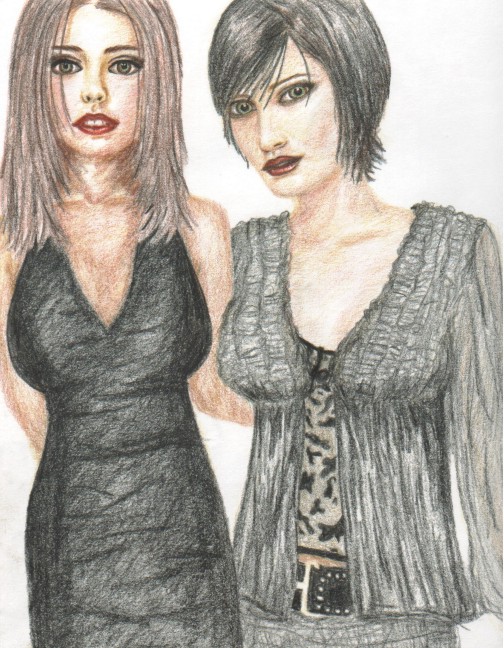 One of my first colored pencil drawings. I can't get over how cute they are*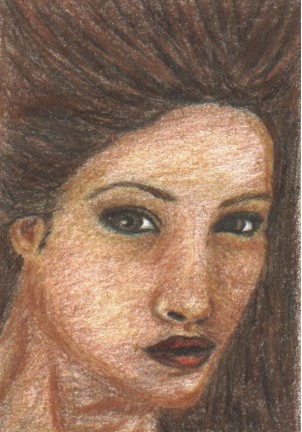 I've become attached to colored pencils lately!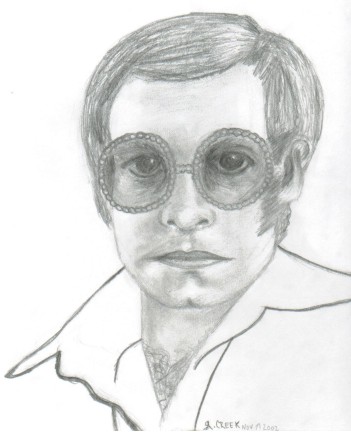 A young Elton from the new 2-disk CD :)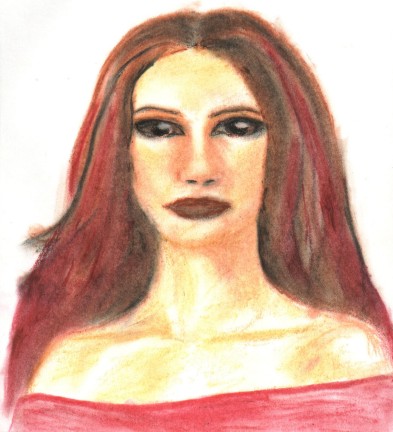 Pastels are fun too:) BUT difficult to work with in detail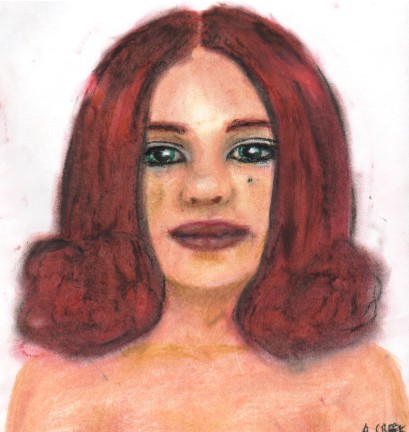 I really like this drawing. I did it out of my mind and it ended up showing this descriptive personality....very young and innocent but eager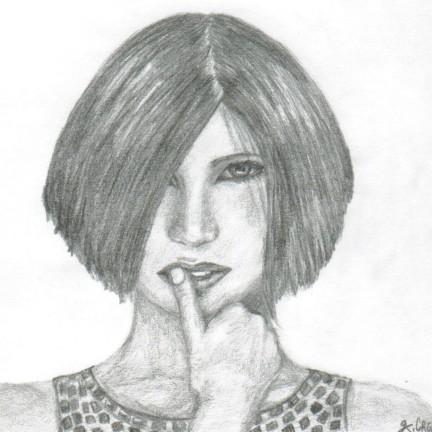 Nervously :)

I love this drawing.....my first done without a subject (photo)....