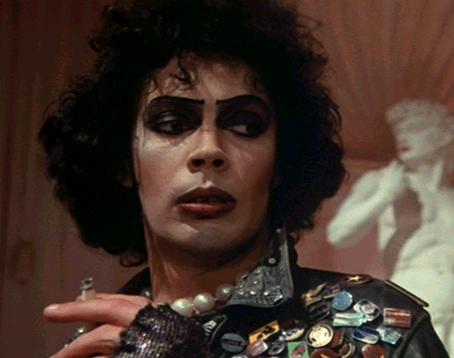 Above is the ever so beautiful Tim Curry as Dr.Frank~N~Furter and below you will find photos of me in his finest!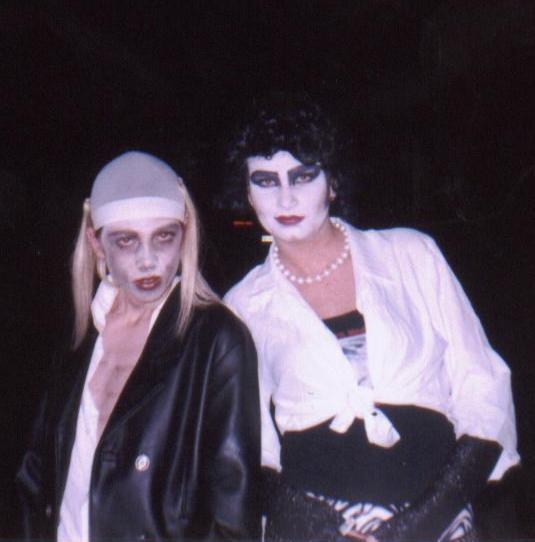 New pic of Kenny and I before Catholic School Girls Night on the 28th of June! I was just about 6'3" that night :)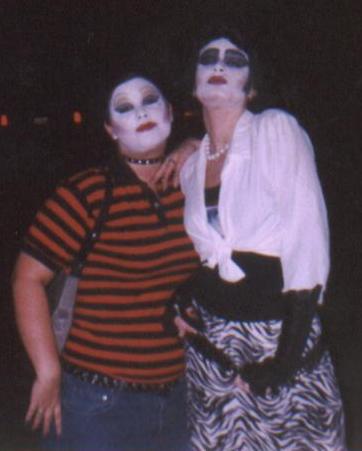 Melissa and I on June 28th before the show, isn't she cute? I finally got to put make up on someone else for a change! :)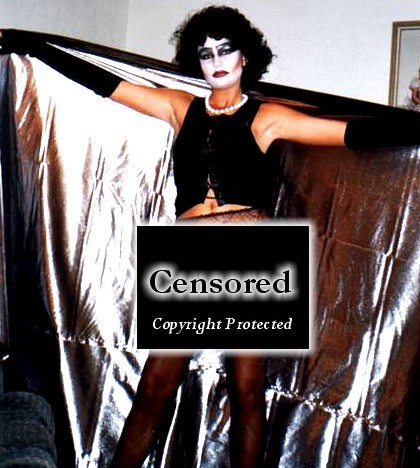 Me the first night I dressed in full costume as Frank....I was so excited!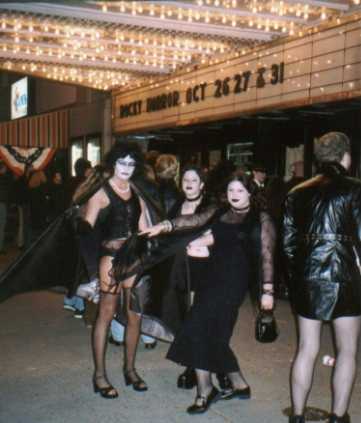 Outside the theater before the show!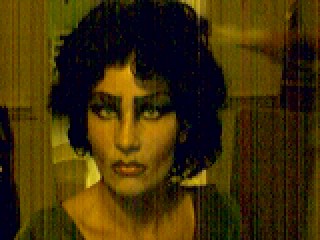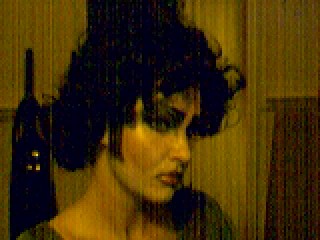 Me during my earliest make up endevours practicing Frank's make up one night*