.:*April 25th , 2003*:.
I wish I would have had the ability to take more photos, but I only had a few pictures left on the roll..... yet, I'm suprized at how great the pics turned out!Hope you like them*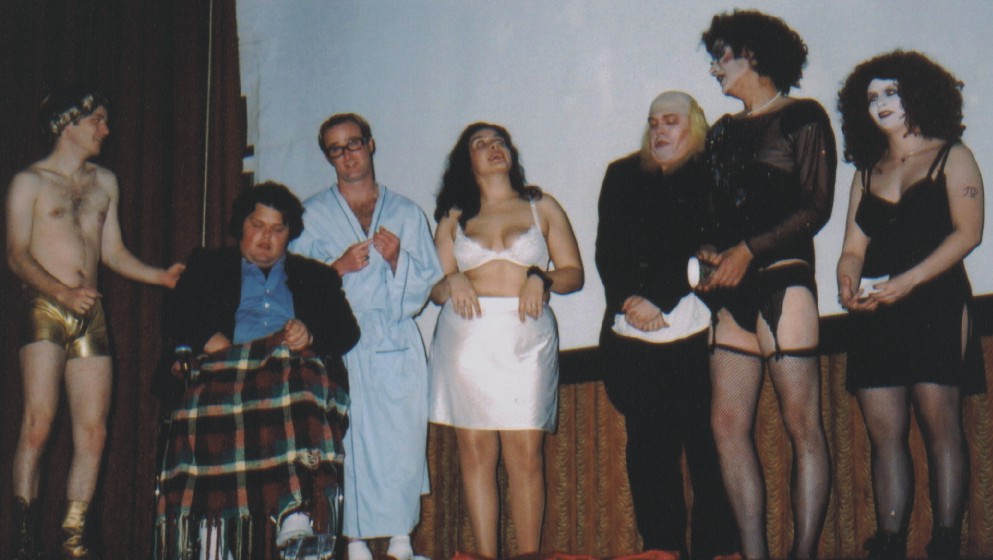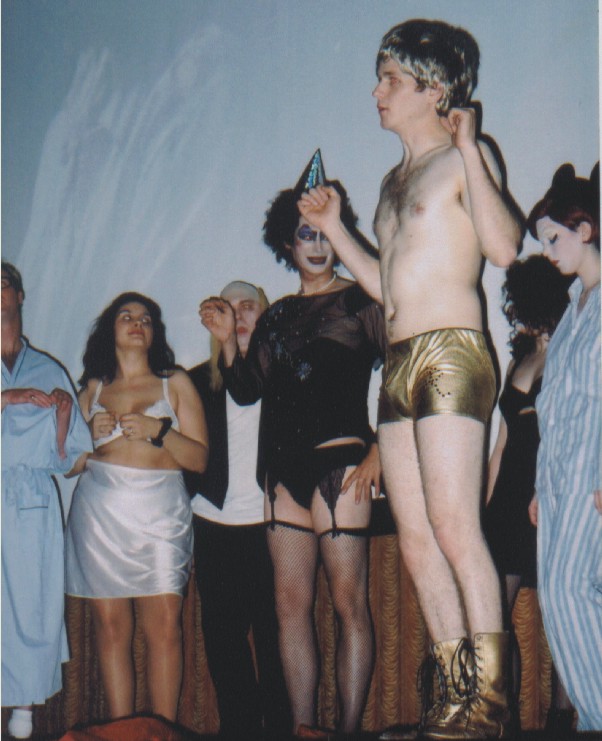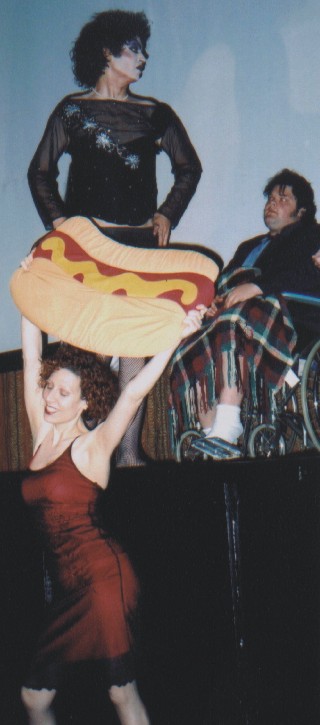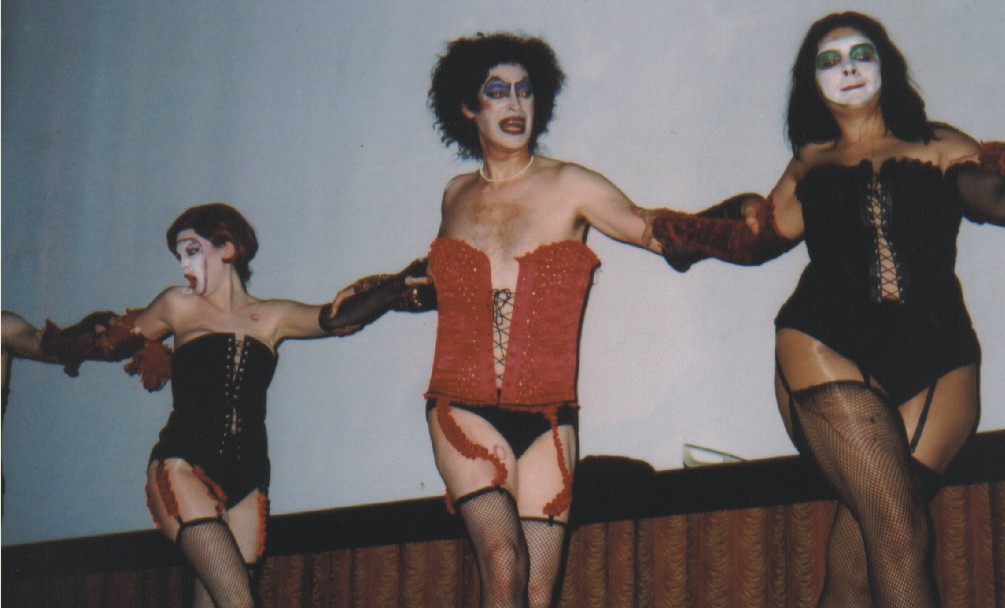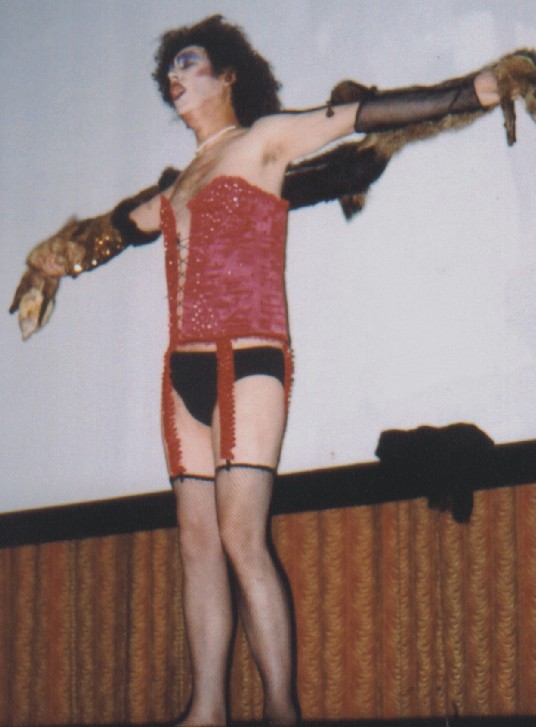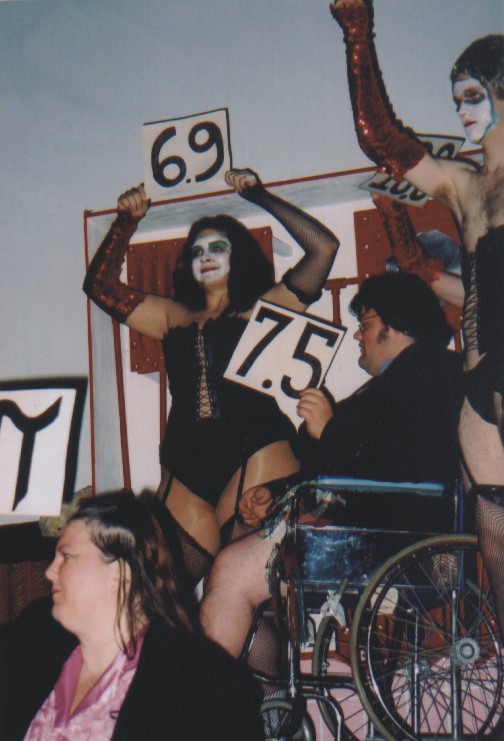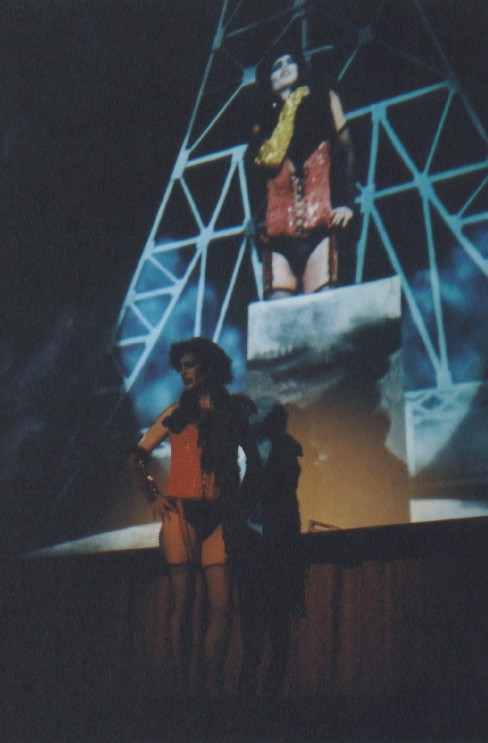 I cannot believe how amazing this picture looks... Jim ,you're a wonderful Frank, congrats!